Little Rumer is going to be receiving her First Holy Communion in May, so I have been in the thick of things with dresses, veils, Baltimore Catechism, and all that a new sacrament brings. I searched high and low of exactly what Rumer wanted in the dress and veil department. What I found was that Etsy (shock right? *sarcasm intended*) was the best bet hands down for awesome first Holy Communion finds. Here are some of the better ones I have found...
Hand embroidered, all wool scapular from
MaryDevotions
....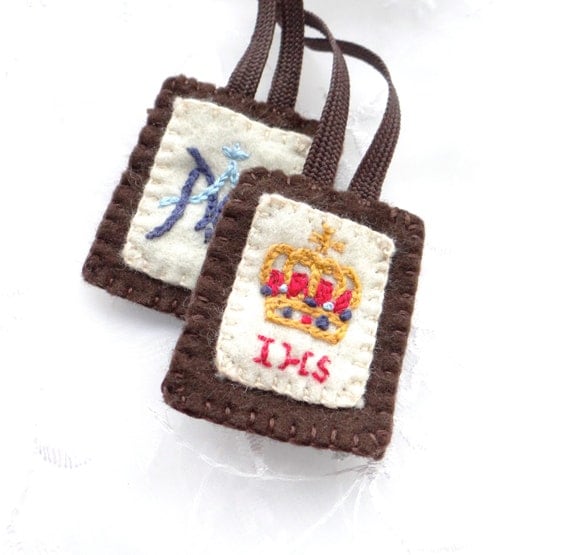 Beautiful invitations from
HDInvitations
....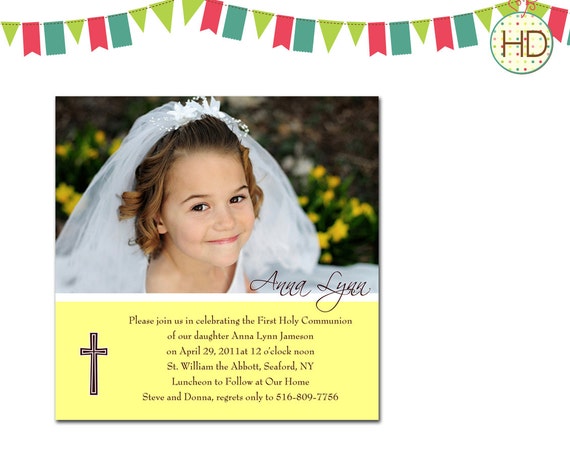 Beautiful commemoritive necklace at
affordablevintage4u
.....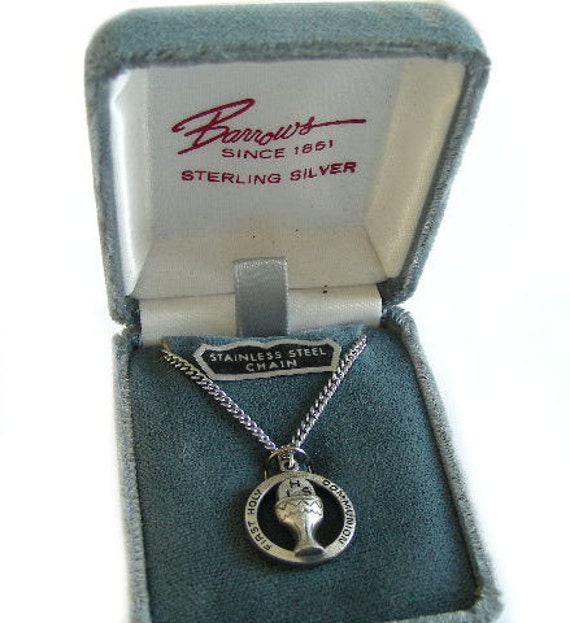 Favor tags from ChaioBambino...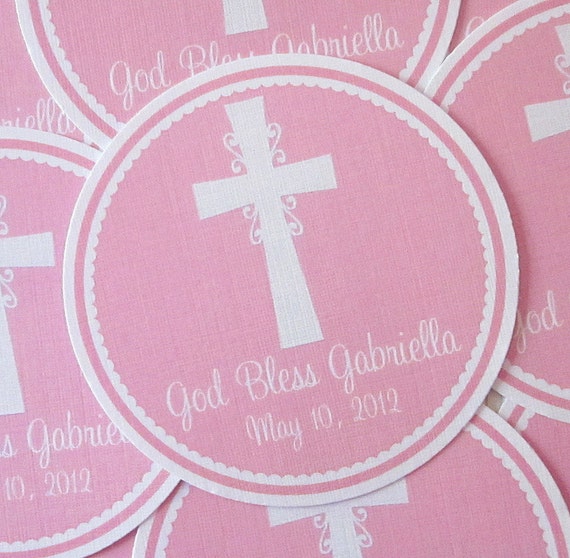 More invitations, from
thatpartychick
....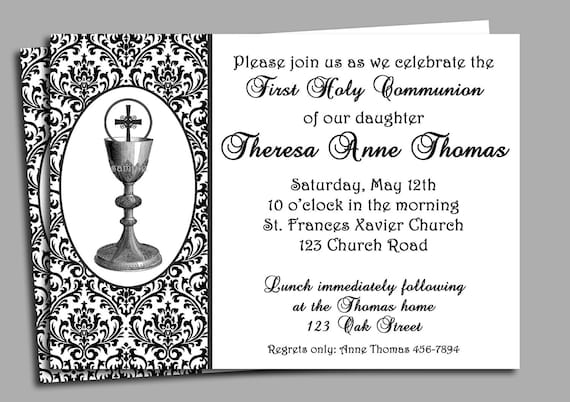 Beautiful and elegant dress by
CouturesByLaura
....
RachelRode's
beautiful rosary...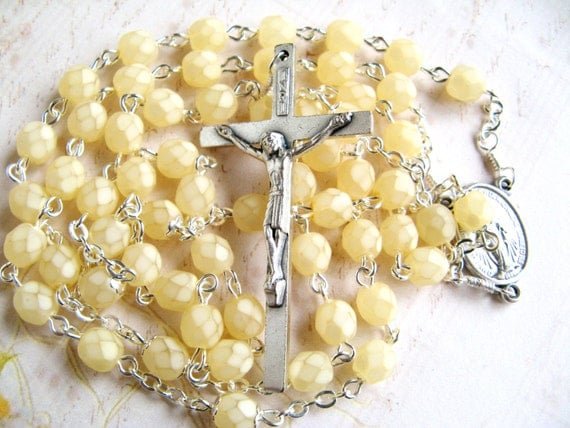 Sweet cookies from
OliviasHomemadeSweet
.....
Amazing doll from
AnniesDolls
.....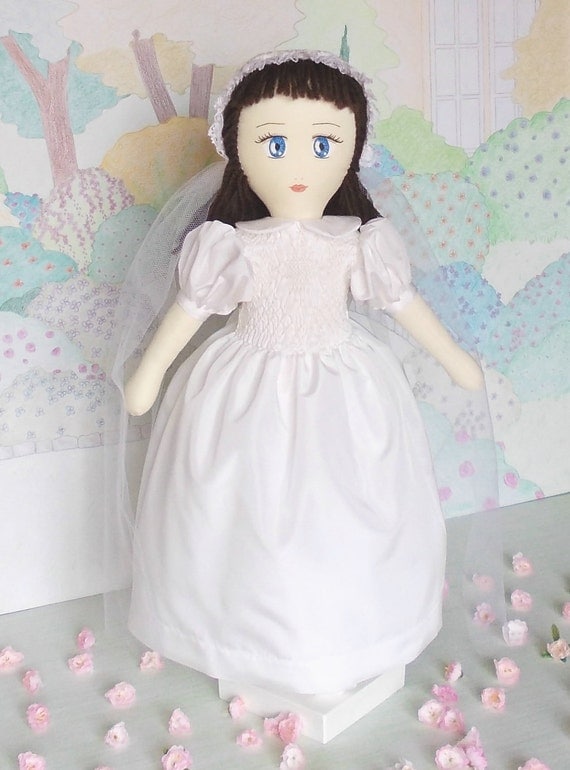 Sweet little figurine from
bricoladgehodgepodge
....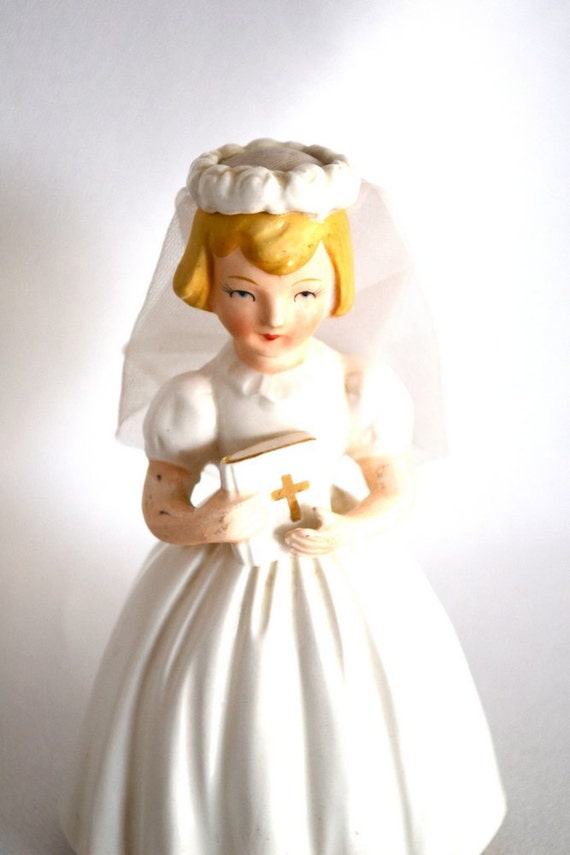 Little wooden peg dolls from
S

aintAnneStudio
...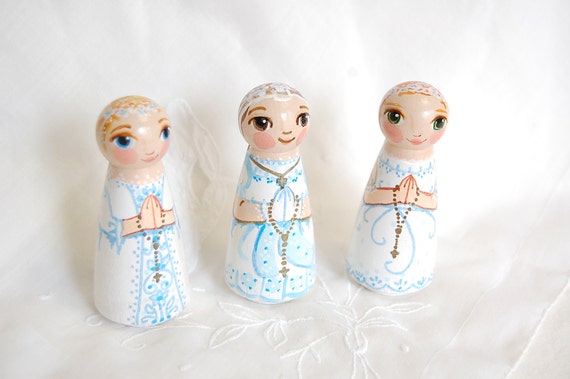 Holy Spirit Chaplet from
foodforthesoul
.....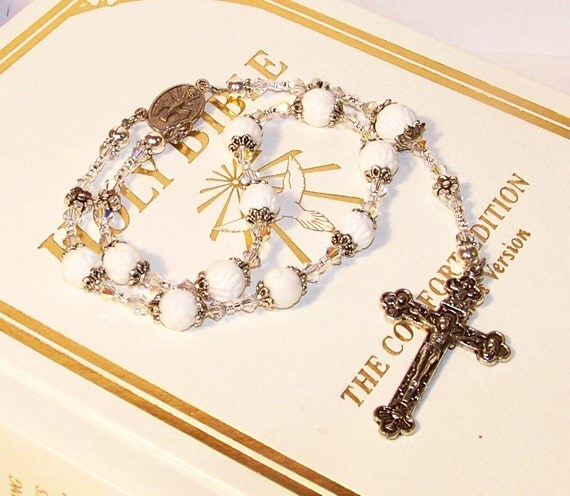 Rosary from
morningstarrosaries
....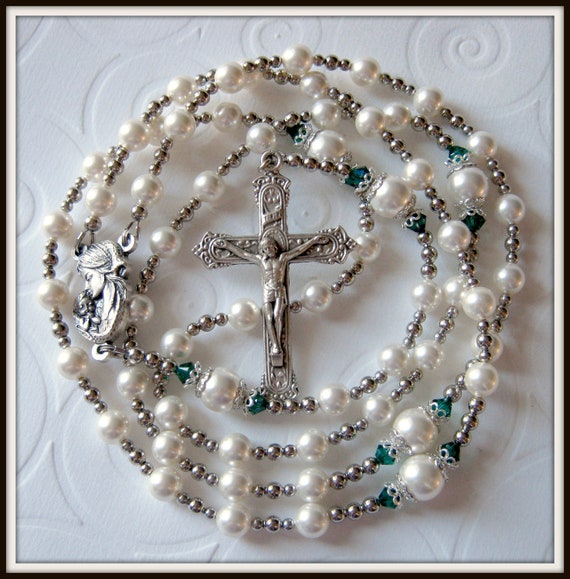 Vintage Missel from
PicardsGeneralStore
...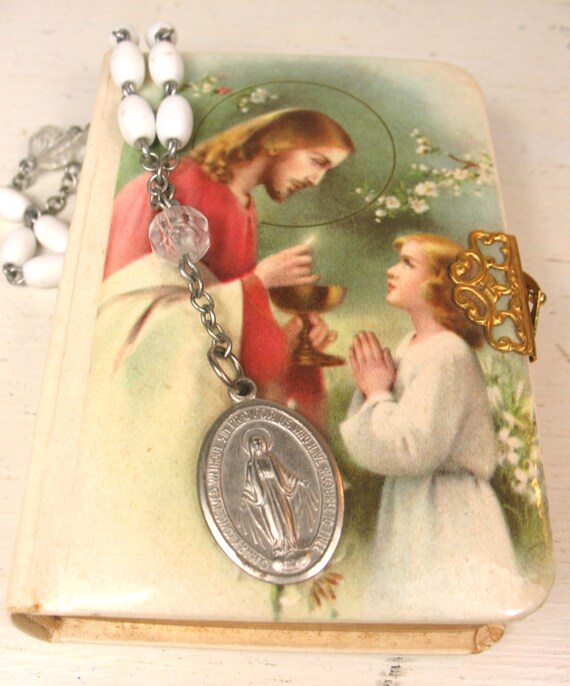 Do you have items you think should be included here? Let me know!