Rumer has been requesting an Alice In Wonderland birthday for three years now. I think its time to do one!
I'm going to do it in the summer so we can have a join birthday party for Beatrix and Rumer halfway between both of their birthdays. Good idea, right?
Here are some awesome items I plan to get.... (links are just below each picture....)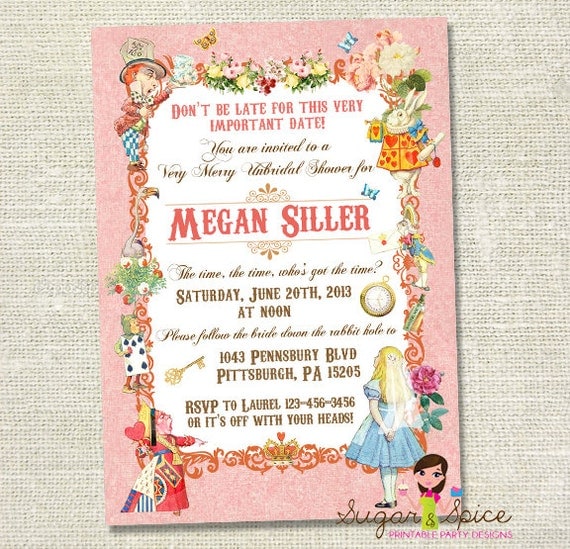 SugarnSpiceStudio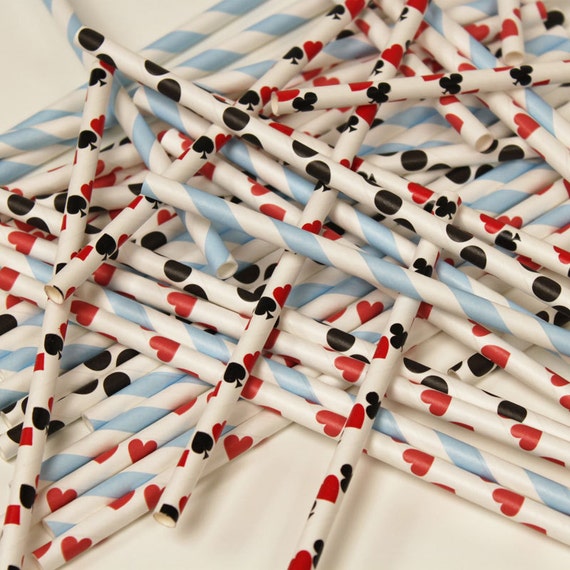 ThePartyFairy
Perfect party favors!!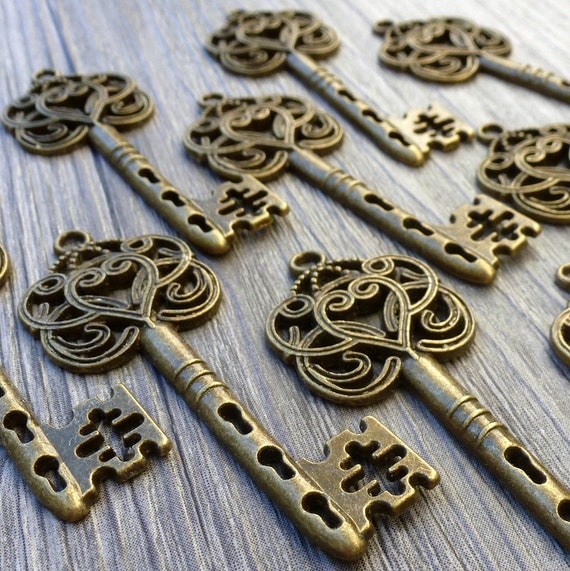 UmbrellaLaboratory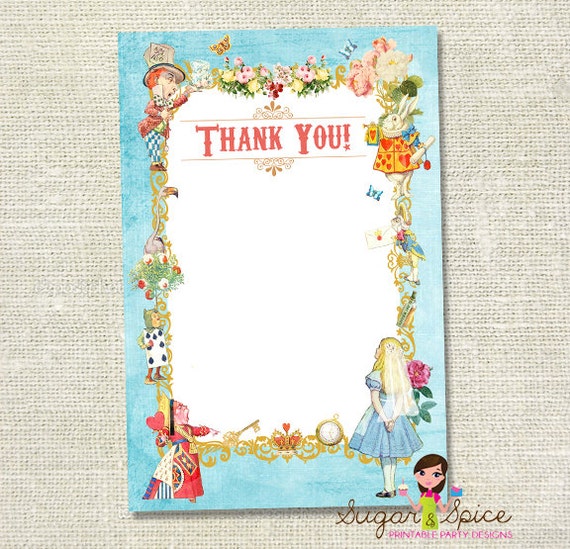 SugarnSpiceStudio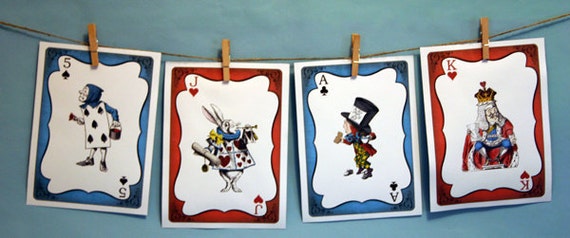 Sassaby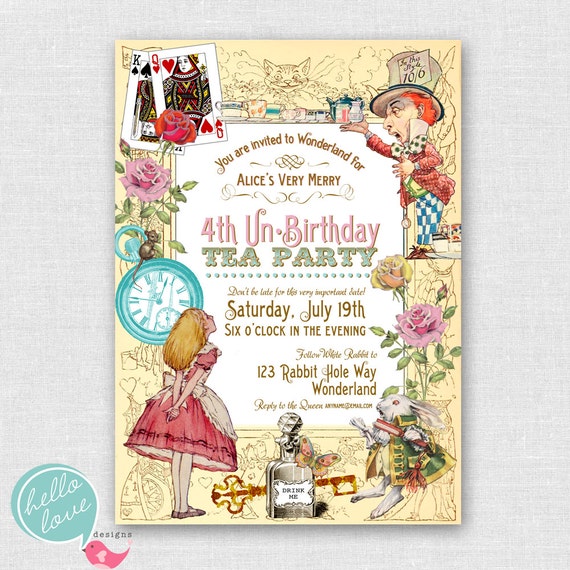 hellolovedesigns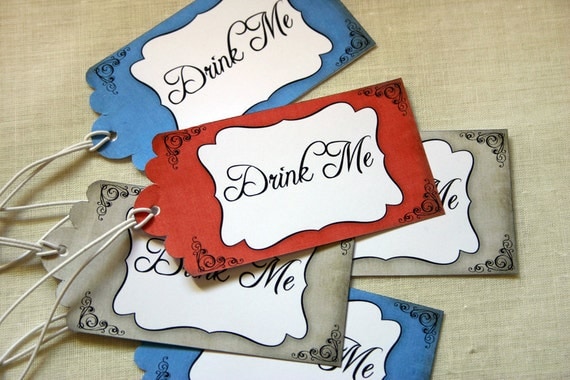 Sassaby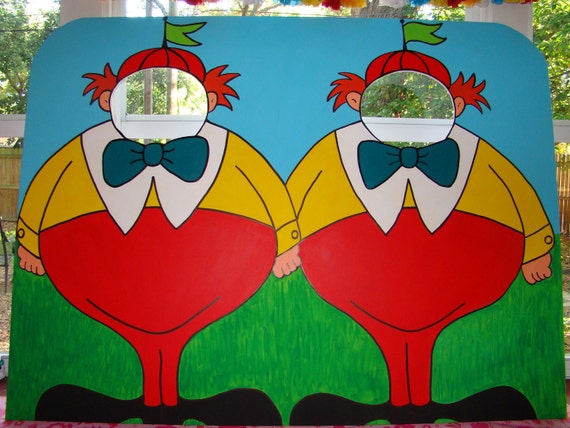 BlueGardenias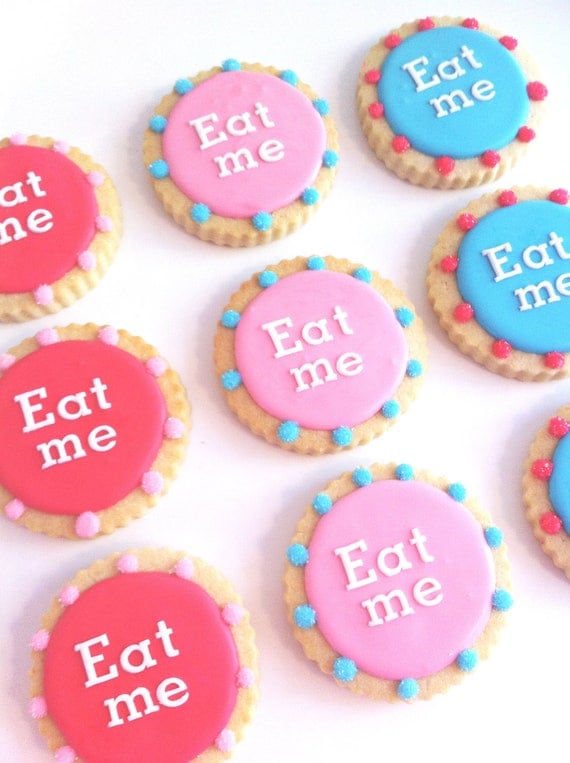 SunshineBakes
Bluesugarpress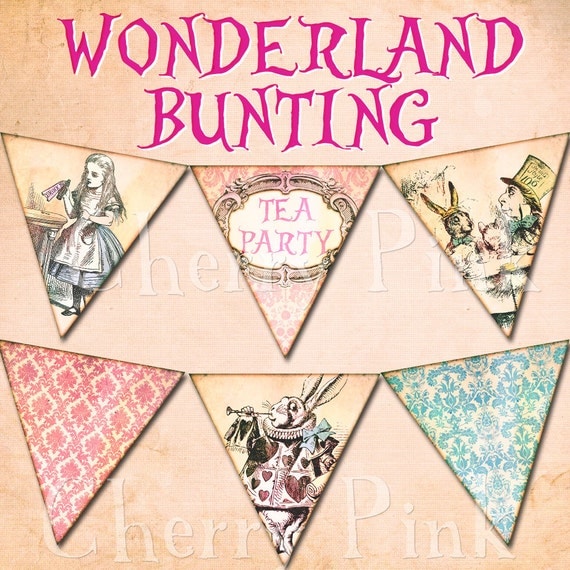 CherryPinkPrints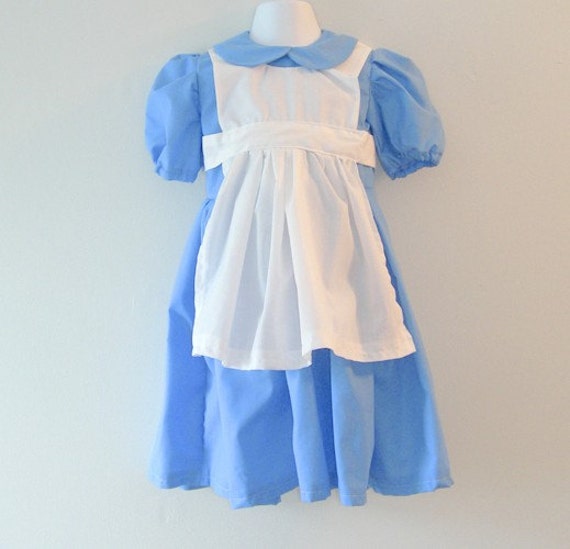 kikisthings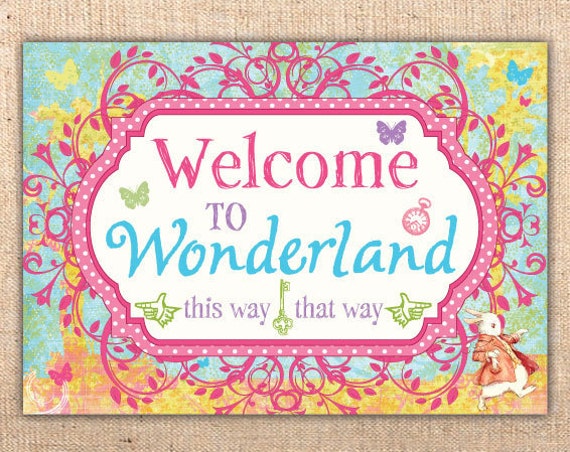 ianandlola